Map Unavailable
Date/Time
Date(s) - 04/24/2018
9:00 am - 5:00 pm
Categories No Categories

Multi-Surface Coating Training
Attend a One Day Certification* Training led by Ken Horton of SIMIX USA,
hosted by Contec Supply in Orem. There will be Hands-on experience on a
Warehouse Floor In Orem
*Contractors must attend training and be certified to purchase and apply Simix products*
1 Day Class


24 April 2018




Tuesday

:

9am-5pm
What Will You Learn?
Training will include a instruction time to learn the nature of Simix Products, application process, and how incorporate it into your own business. Learn how to use Multi-surface coating to expand into more job opportunities.
Hands One Experience
We will spend time on a new warehouse floor to demonstrate and allow YOU to practice the application process. No better way to learn than to do it yourself.
*This is an Official Training by SIMIX*
Location


Class Location: Orem


RSVP
Before

21 April 2018 –

$199
After

21 April 2018 –

$250
Lunch will be provided
RSVP to Contec Supply (801) 222-0808
*Contractors must attend training and be certified to purchase and apply Simix products*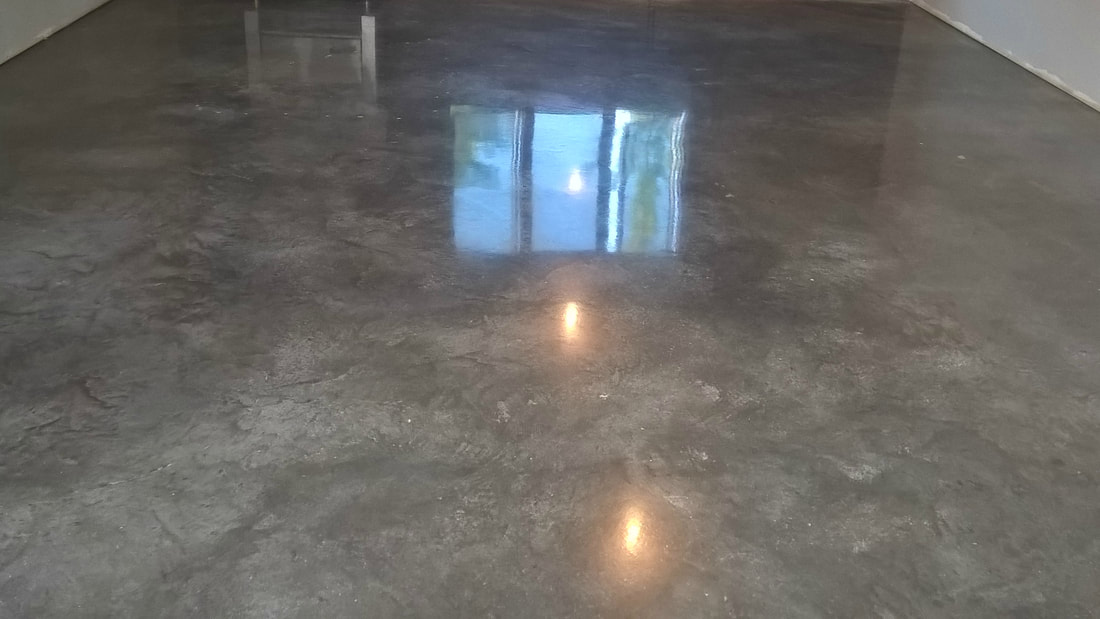 What is Simix Multi-Surface Coating?
One Product to do ALL of the following…
*Cure New Concrete
*Densify New and Old Concrete
*Protect and Enhance Polished Concrete
*Make any floor easy to Maintain
*Eliminate wear issues like dusting
*Stop Horizontal Efflorescence
NO other single product can do all of these!
NOW Available to YOU!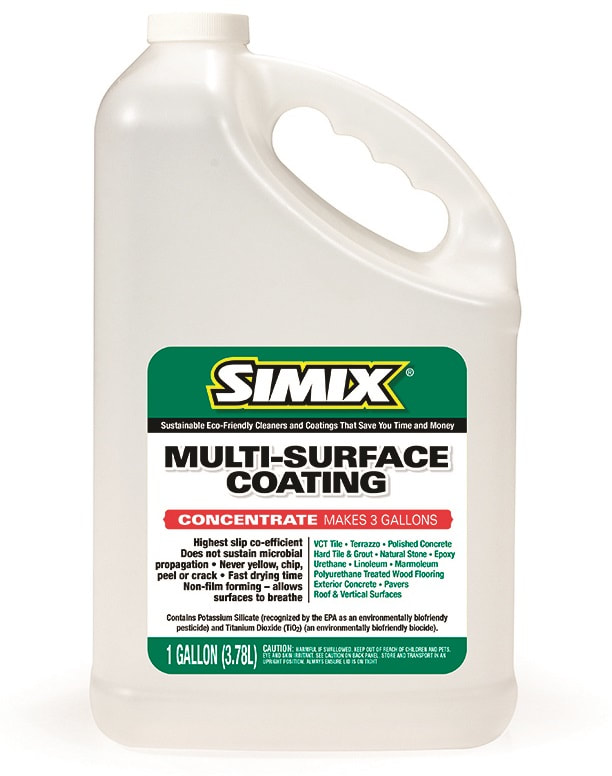 Any Concrete is possible with SIMIX
– Indoor or Outdoor
– Commercial or Residential
– New or Old
– Stained or Polished
– Walkways or Pavers
– Colored or Grey
Here are some Application Ideas…
– New Concrete
– Warehouse Floors
– Basement Floors
– Service Bays
– Any Concrete Market
– Polished Concrete
Additional Advantages of Simix

NO Grinding – Can be Burnished for High Shine
Use On New or Existing Warehouse Floors
Slip Resistant on surfaces
-e.g. epoxy & urethane surfaces
Resistant to Chemicals
Use In Place of Polished Concrete or products such as Ashford, Prosoco, and Euclid
We look forward to hear from you!